Scouts do stuff. They build things. Play with purpose. Make friends and work together. Set goals and clear them. They go places. Physically. Mentally. Spiritually. These life-changing experiences — and the confidence they provide — become bricks in the wall of childhood. Bricks that eventually form a foundation. A foundation a Scout can stand on to embrace opportunity and overcome obstacles. For the parents watching in awe, it's not a question of where their Scout will go, but where won't he go.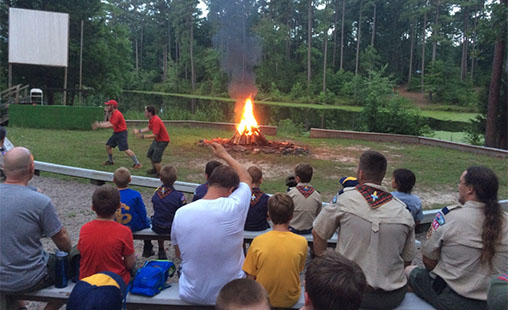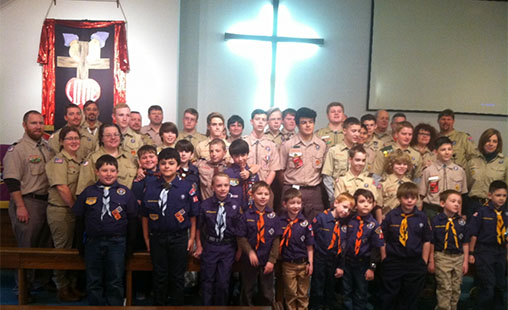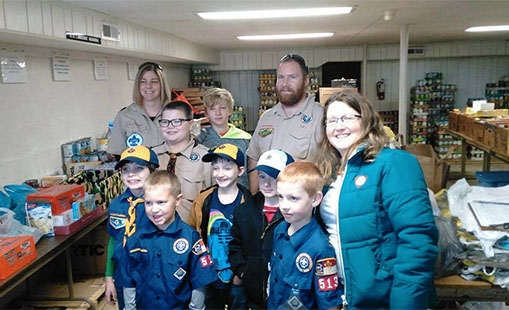 Sportsmanship and Fitness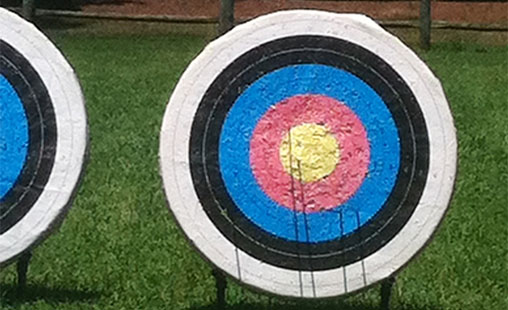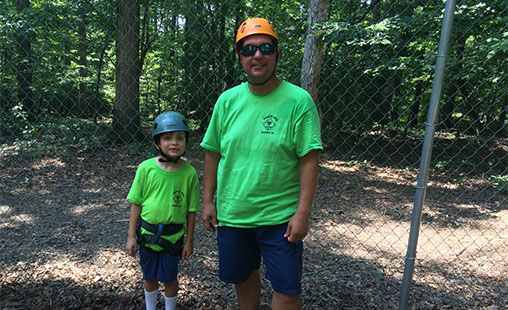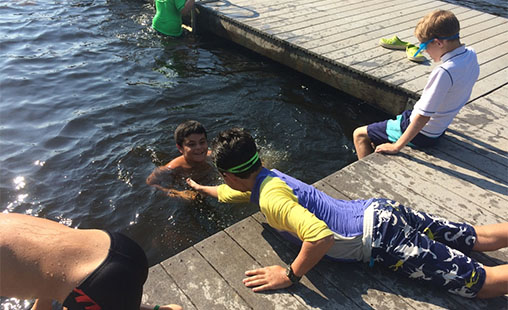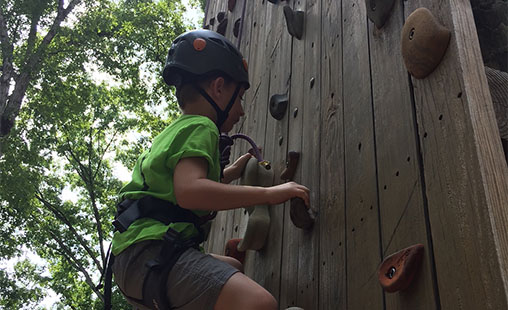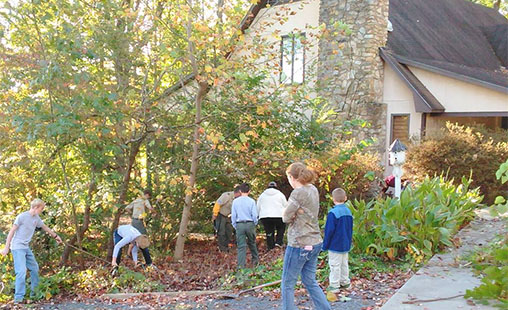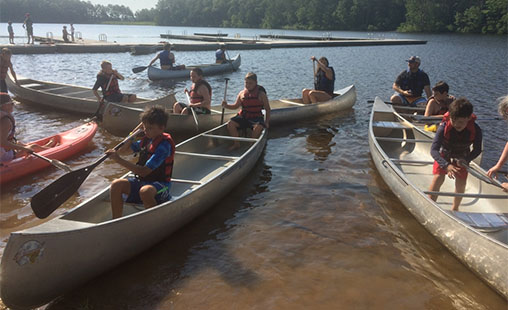 Preparation for Boy Scouts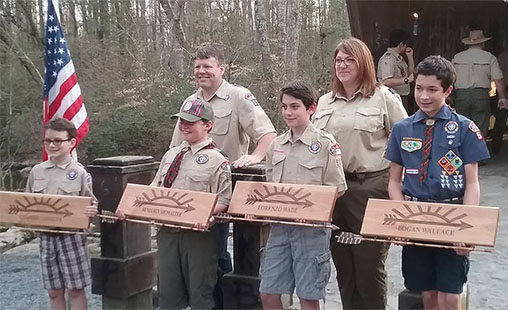 We want your son to have fun, excitement, participate in outdoor opportunities, and have a chance to be in a program in which everyone learns to be the best they can be, and be helpful and respectful of others.

The Cub Scout program is a valuable resource that can help families accomplish worthy goals while building and strengthening relationships within the family.

A Scout is trustworthy, loyal, helpful, friendly, courteous, kind, obedient, cheerful, thrifty, brave, clean, and reverent. The Scout Law is not only something we recite, but something that every scout strives to live by.



Cub Scout Pack 513 is in the Uwharrie District of the Old North State Council. Our charter organization is Flag Springs United Methodist Church. We are honored to have their support as well as access to their facilities for us to hold our weekly meetings and other scouting activities.